Celebrating 40 Years of Rabbits Rugby – May 13th to 15th
Event Date: -
---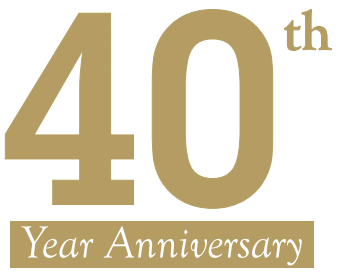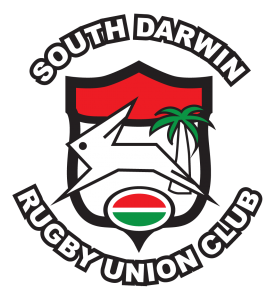 Friday May 13th
Parap Tavern, Parap Road, Parap
Join us for a drink and to watch some Grand Final glory matches
on the big screen!
Saturday May 14th
South Darwin Rabbitohs vs Darwin Dragons at Rugby Park, Marrara
B Grade at 3.45pm and A Grade at 5.15pm.
Join us in the grand stand for a re-match of the first Rugby game
played in Darwin.
7pm Celebration Party at St. Mary's Sporting Club, Abala Road,
Marrara
Sunday May 15th
Breakfast BBQ at Parap Swimming Pool, Ross Smith Avenue, Parap
Come for a swim and a BBQ at 10.30am. Bring the family!
5pm – Golden Oldies Match at Warren Park, Abala Road, Marrara
Pull on your boots, stretch out your old jersey and come for a
game! BBQ and drinks afterwards.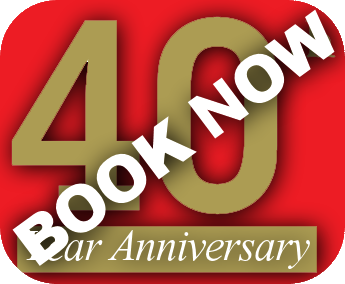 Tickets $50 pre-paid or $60 at the door