Sponsors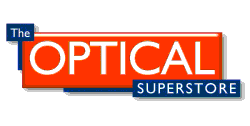 The Optical Superstore, proudly Australian since 1989.
Our promise, in-store and on-line is to provide 'latest technology products, competitive prices, great customer service and current knowledge'.
Now you can buy on-line with confidence from a 100% Australian owned business which has retail stores across Australia.
...more info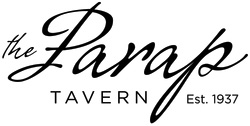 The Parap Village Tavern has been operating for over 60 years in the Dowling family of NT. Great weekly specials and value for money keep customers coming back for more. They are South Darwin's longest serving sponsors and thanks to Parap, we hold our Friday Night Raffles there during the season.
...more info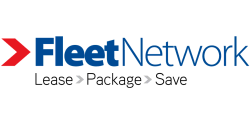 Fleet Network is the leader in novated leases and salary packaging options in the Northern Territory and they are proud to be sponsors of the South Darwin Rugby Club. With 20 years experience, the Fleet Network team is committed to helping you save tax and to secure the best deal for your vehicle, no matter what model and brand you choose.
...more info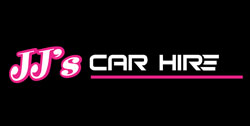 JJ's Car Hire offers Darwin a unique option of car hire with vehicles available at a low "no more to pay" rate. There is a wide variety of vehicles available. JJ's car hire is locally owned and with 20 years of mechanical and transport experience, you can be assured of our fleet's reliability.
...more info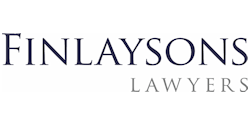 Finlaysons is one of Australia's most respected major commercial law firms. With an office in Darwin, and can trace our origins back to 1850
...more info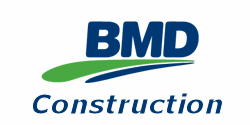 BMD Construction offers civil and industrial construction services for major infrastructure projects throughout Australia. Expertise, experience and resources are applied across transport, water, resources and energy projects as a sole principal contractor or in joint venture with other major contractor and design partners.
...more info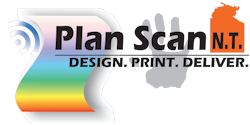 Plan Scan is a locally owned business with Offices in Albury, Darwin, Shepparton.
Suppling a full Bureau service in both mono & colour Printing, Plotting & Scanning.
Standard Posters sizes A3 – Over A0, customised sized up to 1.5m wide.
We supply a comprehensive range of Inkjet Media, Inks & Toners for Large Format Printers/Plotters
...more info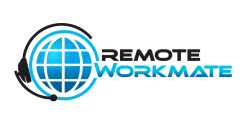 Increase your team's productivity
and gain a competitive advantage.
Book Your Free 21 Day Trial
Leverage the skills and outstanding productivity of Philippine-based remote workers.
...more info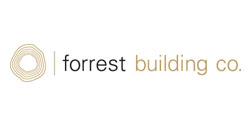 Forrest Building Co. is a new Darwin-based building company that specialises in residential and smaller commercial projects. Founder and director Jack Forrest is not only focussed on building renovations & extensions, but also on building personal relationships with his clients and fostering open communication throughout the process.
...more info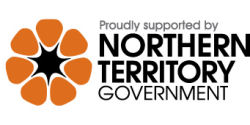 Proud recipients of Support from the Northern Territory Government.
...more info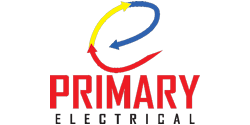 Why Hire an Electrical Contractor?
Doing projects on your own can be fun. Painting your child's room, building a chair from scratch or planting your own trees just feels good. Whilst some projects are enjoyable to take on and do yourself, electrical work shouldn't be one of them.
...more info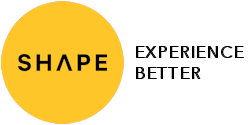 SHAPE has been bringing spaces to life for over 30 years. We' ve evolved from a business focused on office fitouts and refurbishments to one of the most successful stories in the Australian construction industry.
...more info